In collaboration with a growing number of other partners, a total of 16 National Societies in Africa, the Americas and Asia-Pacific are currently implementing FbF pilot projects in various stages. With the FbF methodology, forecasts have successfully triggered early action by National Societies in Peru, Togo, Uganda, Bangladesh and Mongolia.
A selection of projects are ready to be explored in the gallery below.
Peru
Diana
2018-08-15T16:48:21+00:00
Mozambique
Diana
2018-11-28T14:36:55+00:00
Vietnam
Diana
2018-06-22T16:25:03+00:00
Philippines
Diana
2018-06-19T16:29:13+00:00
Bangladesh
Diana
2018-12-04T15:58:15+00:00
Ecuador
Diana
2018-06-22T11:41:35+00:00
Details
Contact
Stefanie Lux

Coordinator Pilot Projects FbF
German Red Cross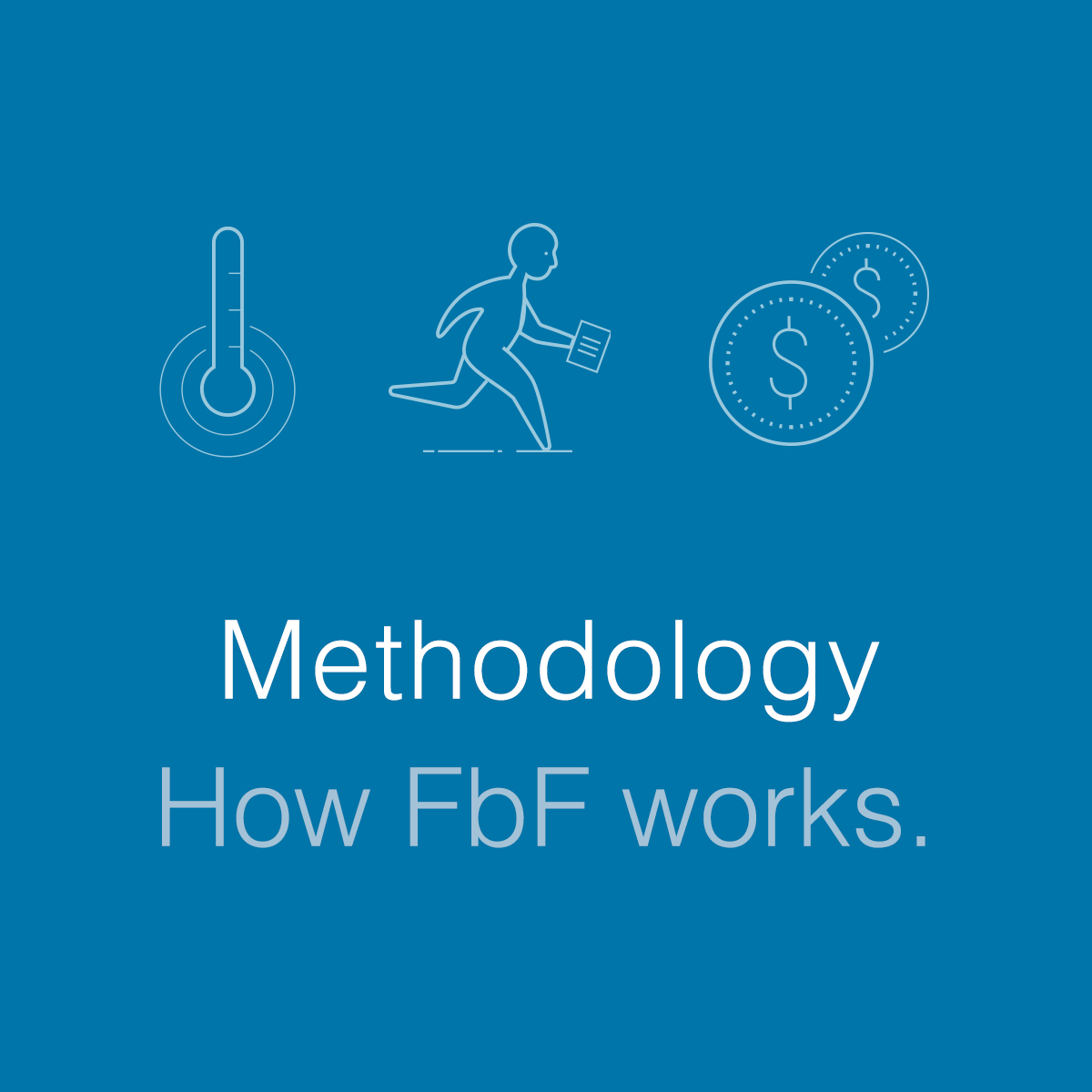 SHARE THIS PROJECT. CHOOSE YOUR PLATFORM!