What is Forecast-based Financing?

Forecast-based Financing (FbF) is a programme that enables access to humanitarian funding for early action based on in-depth forecast information and risk analysis. The goal of FbF is to anticipate disasters, prevent their impact, if possible, and reduce human suffering and losses.
A key element of FbF is that the allocation of financial resources is agreed in advance, together with the specific forecast threshold that triggers the release of those resources for the implementation of early actions. The roles and responsibilities of everyone involved in implementing these actions are defined in the Early Action Protocol (EAP). This ensures the full commitment of implementation among the involved stakeholders.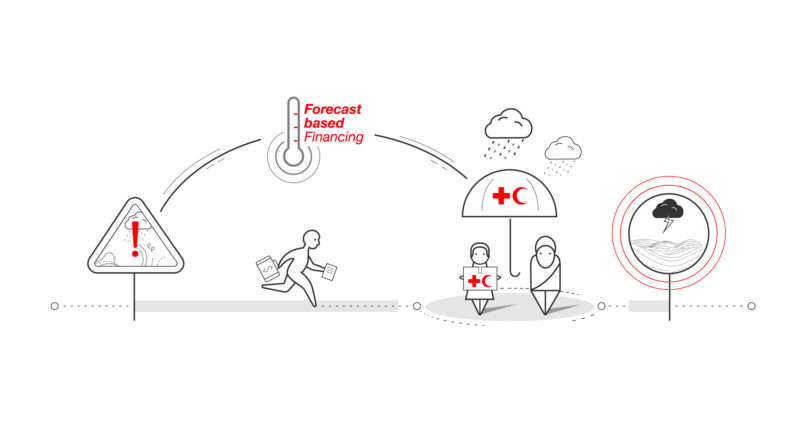 See what our partners say about FbF: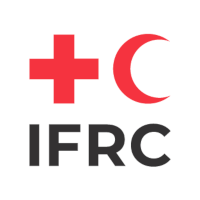 IFRC
The International Federation of Red Cross and Red Crescent Societies (IFRC) is the world's largest humanitarian network and the voice of local communities. The IFRC committed to expand its engagement in FbF in the framework of the World Humanitarian Summit in 2016 by pledging its integration in the financing of global disaster risk management.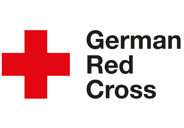 German Red Cross
German Red Cross (GRC) is one of the largest National Societies and is currently working in about 50 countries in Africa, Asia, the Middle East and Latin America. On behalf of Germanys' Federal Foreign Office, GRC is coordinating the development of the FbF methodology in cooperation with various humanitarian partners such as WFP, UN-OCHA, Welthungerhilfe, science partners and the donor community.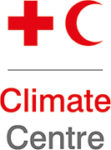 Climate Centre
The Climate Centre supports the Red Cross and Red Crescent Movement and its partners in reducing the impacts of climate change and extreme weather events on vulnerable people. Forecast-based Financing developed from a long-standing element in Climate Centre work: assisting the mainstreaming of the early warning early action model into Red Cross Red Crescent disaster management worldwide.
Details
Contact

Related Documents
Forecast-based Action by the DREF
An innovative approach like FbF requires a dedicated financing mechanism. 
SHARE THIS PROJECT. CHOOSE YOUR PLATFORM!



Red Cross and Red Crescent Societies