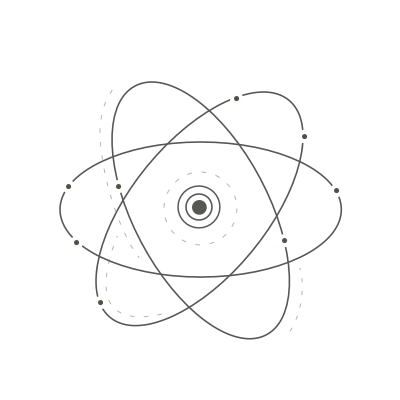 FbF is the humanitarian programme with the greatest emphasis on science and research. Whereas traditional disaster response is based on damage-limiting reaction to weather-related hazards, FbF focuses on anticipating them with the help of scientific data and research. The Red Cross Red Crescent is the pioneer in the area of anticipatory disaster management and has a wealth of experience in adapting to climate change. Thanks to a large network of renowned scientists, FbF is built on a firm factual basis. Scientists supporting FbF can participate in a well-funded programme that has a real impact, puts their research to use and offers the opportunity to gain expertise in a field that will shape the future of humanitarian aid.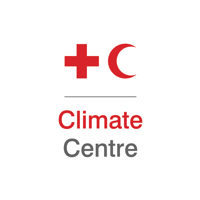 Climate Centre
The Climate Centre supports the Red Cross and Red Crescent Movement and its partners in reducing the impacts of climate change and extreme weather events on vulnerable people. Forecast-based financing (FbF) developed from a long-standing element in Climate Centre work: assisting the mainstreaming of the early warning early action model into Red Cross Red Crescent disaster management worldwide.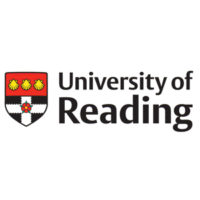 University of Reading – FATHUM
FATHUM (Forecast for Anticipatory Humanitarian Action) researchers are linking together research on forecast predictability and skill, complex drivers of risk, multi-actor perspectives on successful implementation and financing mechanisms to catalyse and facilitate the scale-up of FbF for effective, appropriate and impactful action before a disaster.
Details
Contact
Alexandra Rüth

Head of Task Force FbF
German Red Cross
Publications
Forecast-based Action by the DREF
Ein innovativer Ansatz braucht einen eigenen Finanzierungsmechanismus.